WE STRIVE TO




SHINE




THE LIGHT OF JESUS IN OUR COMMUNITY
"DO NOT HIDE YOUR LIGHT! LET IT

SHINE

BRIGHTLY BEFORE OTHERS SO THAT THE GOOD THINGS YOU DO WILL

SHINE

AS LIGHT UPON THEM, AND THEN THEY WILL GIVE THEIR PRAISE TO YOUR FATHER IN HEAVEN"




MATTHEW 5:16 - TPT
Text "join" to be added to our church updates and announcements.

Text "youth", "kids", "youngadults", "mens", or "womens" to see reminders and updates from those areas.

Text "prayer" to be added to pray for prayer requests.
Youth Community Outreach
Monday, December 11th | 5:30-7:30 pm
at Laundry Lounge (5th St)
Sharing Jesus one load of laundry at a time.
Fresh Cut Oregon Trees - All proceeds are used to support the mission work at our local middle school and high school campuses.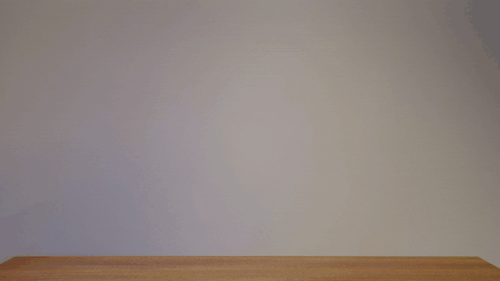 SHINE // A JESUS CHURCH
3690 HWY 395 S.
CARSON CITY, NV 89705
(Behind BestBuy)
​
OFFICE HOURS: MON-WED 9-3pm
​
Email: info@shinenv.org
Phone: 775-267-4440