WE STRIVE TO




SHINE




THE LIGHT OF JESUS IN OUR COMMUNITY
"DO NOT HIDE YOUR LIGHT! LET IT

SHINE

BRIGHTLY BEFORE OTHERS SO THAT THE GOOD THINGS YOU DO WILL

SHINE

AS LIGHT UPON THEM, AND THEN THEY WILL GIVE THEIR PRAISE TO YOUR FATHER IN HEAVEN"




MATTHEW 5:16 - TPT
Do you consider yourself an extrovert? Maybe you're more introverted? We have a place for you! Do you play an instrument? Have a heart for kids or youth? We have a place for you! Do you love to clean or cook? We have a place for you! Scan the QR code for more information on specific areas.
Uncover the connection between the God life & the good life as you open the invitations to live assured, faithful, humble, prayerful, & hopeful.
Youth Group Worship
Night in Reno
We will meet at SHINE at 5:45pm and will return around 9:30pm. Please have your student eat dinner before they come to the church.
Our SHINE vision for our Home Groups is to dive deeper into Sundays message and Gods word. We want these groups to be a place that we can share, learn, pray for, support and grow as the body of Christ.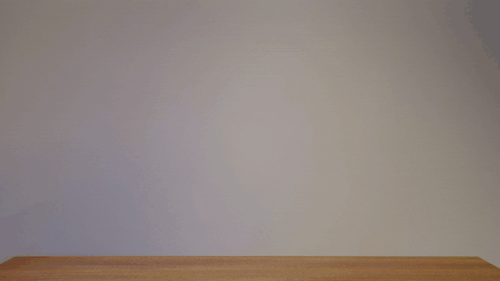 MONDAY-WEDNESDAY




9:30AM-10AM




A BIG THANK YOU TO OUR PARTNERS:




NORTHERN NEVADA FOOD BANK




TRADER JOE'S
SHINE Nevada Day
Float Donations
We want to love on the community by passing out a TON of candy and water this year! (Look for the designated candy bin in the lobby)
​
Thank you for your donations!
ABOUT OUR PASTORS




CHRIS & VANESSA WHITE
Pastors Christopher and Vanessa White are local Nevadans, born and raised in Reno, Nevada. Shortly after high school married and moved to Fresno, California where Chris went to Bible College and interned under Pastor's where he was trained in ministry. Since then, Chris and Vanessa have been children's, youth, and camp pastors in different capacities in California. They had two beautiful children Josiah and Noël who are the joys of their lives. They have most recently been youth and children's pastors at SHINE since 2007. They also served as NextGen directors and the Assistant Supervisors for the Central Pacific District of Foursquare Churches. Pastor Chris and Vanessa have been the Lead Co-Pastors of SHINE since 2018. Chris and Vanessa are passionate for Jesus and passionate about seeing the lost come to know Him! They have been honored to speak at retreats, camps, and churches all over the world. They have spoken to tens of thousands at a time, but they are most proud of the one-on-one connections they make with people.
Contact Us
SHINE // A JESUS CHURCH
3690 HWY 395 S.
CARSON CITY, NV 89705
(Behind BestBuy)
CALL: 775-267-4440
TEXT: 1(855)447-4463
-Text "join" to be added to our church updates and announcements list.
-Text "youth", "kids", "youngadults", "mens", or "womens" to see reminders, updates, and announcements from those areas.
​
OFFICE HOURS: MON-THUR 9-5 PM