WE STRIVE TO
SHINE
THE LIGHT OF JESUS IN OUR COMMUNITY
"DO NOT HIDE YOUR LIGHT! LET IT

SHINE

BRIGHTLY BEFORE OTHERS SO THAT THE GOOD THINGS YOU DO WILL

SHINE

AS LIGHT UPON THEM, AND THEN THEY WILL GIVE THEIR PRAISE TO YOUR FATHER IN HEAVEN"
MATTHEW 5:16 - TPT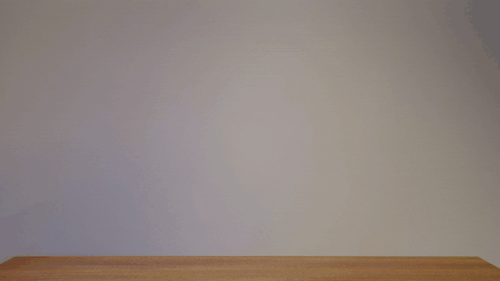 STARTING FEBRUARY 22ND
MONDAYS AT 9AM
AT THE CHURCH CAFE
CLICK HERE TO
STARTING MARCH 9TH
TUESDAYS AT 6PM
VIA ZOOM CALL
CLICK HERE TO
​
​
STARTING FEBRUARY 17TH
7AM ON ZOOM
​
PLEASE PURCHASE '
THE BOOK ON AMAZON!
​
​
1ST AND 3RD WEDNESDAY OF EVERY MONTH - 6:30-8:30PM -
LOCATION MAY VARY SO PLEASE JOIN OUR TEXT LIST BY TEXTING THE KEYWORD "YOUNGADULTS" TO
1(855) 44-SHINE (74463)
FEBRUARY 27TH | 6:30-8:30PM
BOWLING AT CARSON LANES​
​
SINGLE, DATING ENGAGED, MARRIED
Are you ready to see what God has next for you and your dating life? It doesn't matter if you are Single, Divorced, or Widowed, come and join us Friday Nights as we learn how to Navigate Life and Love in the Mondern Age.
Friday Nights Starting March 19th
6:30 pm-8:00pm in the Church Cafe
Books are $15 each
​
​
ABOUT PASTORS
CHRIS & VANESSA
Pastors Christopher and Vanessa White are local Nevadans, born and raised in Reno, Nevada. Shortly after high school married and moved to Fresno, California where Chris went to Bible College and interned under Pastor's where he was trained in ministry. Since then, Chris and Vanessa have been children's, youth, and camp pastors in different capacities in California. They had two beautiful children Josiah and Noël who are the joys of their lives. They have most recently been youth and children's pastors at Shine church since 2007 and NextGen directors for the Central Pacific District of Foursquare Churches. Pastor Chris is now the Assistant Supervisor for the Central Pacific District of Foursquare Churches, and Chris and Vanessa have been the Lead Co-Pastors of Shine since 2018. Chris and Vanessa are passionate for Jesus and passionate about seeing the lost come to know Him! Chris and Vanessa have been honored to speak at retreats, camps, and churches all over the world. They have spoken to tens of thousands at a time, but they are most proud of the one-on-one connections they make with people.
Contact Us
SHINE // A JESUS CHURCH
3690 HWY 395 S.
CARSON CITY, NV 89705
(just south of BestBuy)
CALL OR TEXT: 775-267-4440
OFFICE HOURS: MON-THUR 9-5 PM